Description
Product details
50ml Whitening Serum Hand Knuckle Glow Serum for Removing Dark Knuckle Elbow and Knee Strong Dark Knuckle Serum
The principle of freckle removal is mainly to use some plant ingredients to interfere with the process of melanin formation and transfer, inhibit the biosynthesis of tyrosine, reduce the activity of tyrosine acid in the skin, effectively reduce the formation of melanin, and the chemical effect on melanin Increase the degradation of melanin particles in the cells of keratin, so that the skin becomes white and tender and the spots fade.Directions: Apply to affected area at NIGHT only Clean and dry your skin, apply 1to 2 drops of serum with your fingertips in motions until absorbed
Ingredients: Water, Propylene Glycol, Glycerine, Betaine, Arbutin, Licorice, Ascorbic Acid (Vitamin C), dipotassium glycyrrhizinate, Sodium yaluronate, Hydroxphenyl Methyl Ester, Dextran, Phenoxyethanol, Licorice extract Glycyrrhiza Uralensis extract), Wild soybean(Glycine oJa)Seed extract. Coral Algae (Corallina Officinalis) Warning: For external use only, keep away from direct sunlight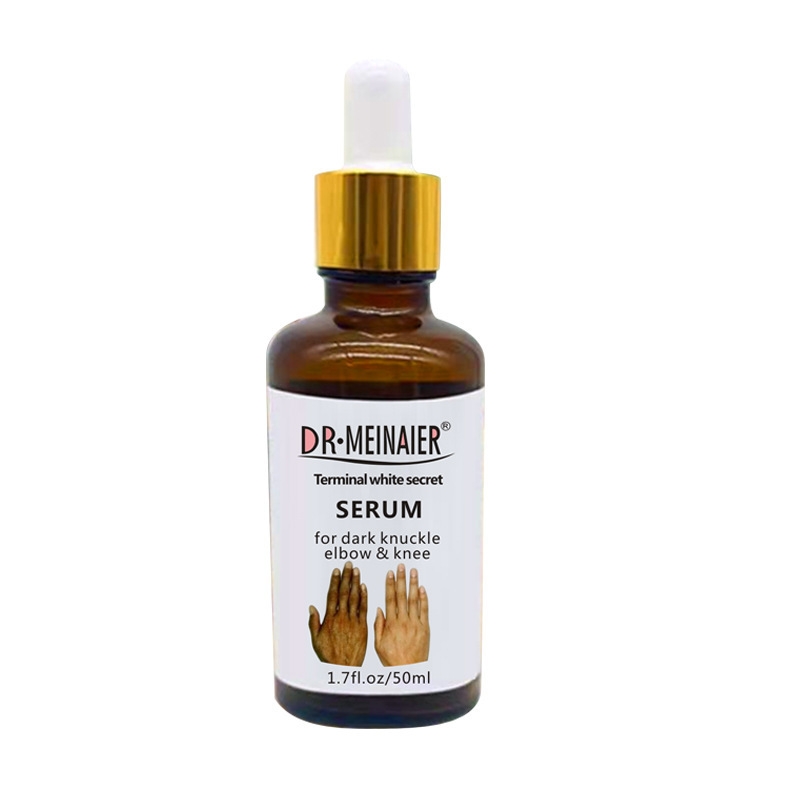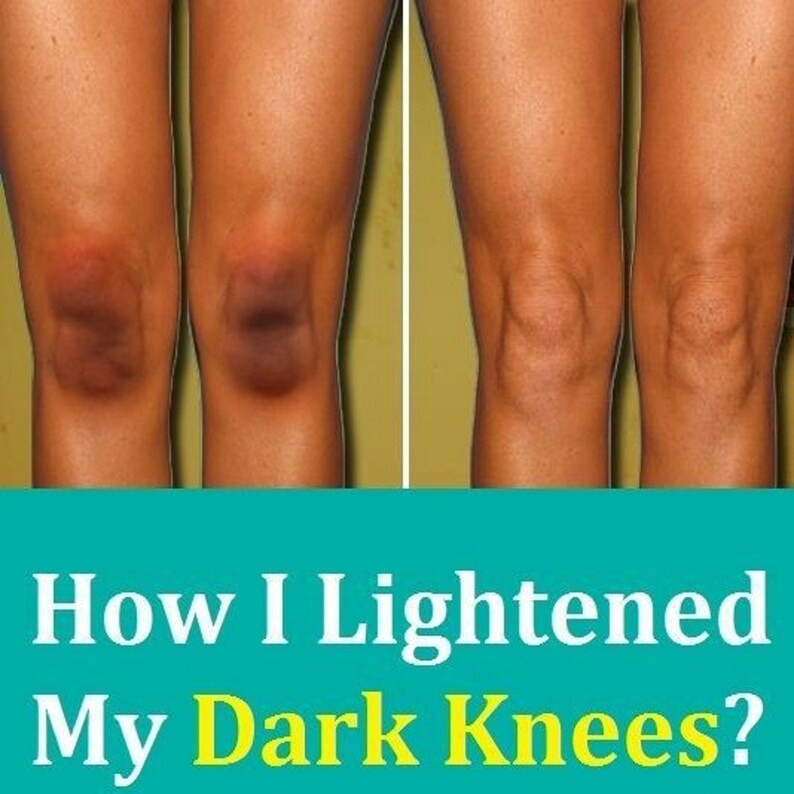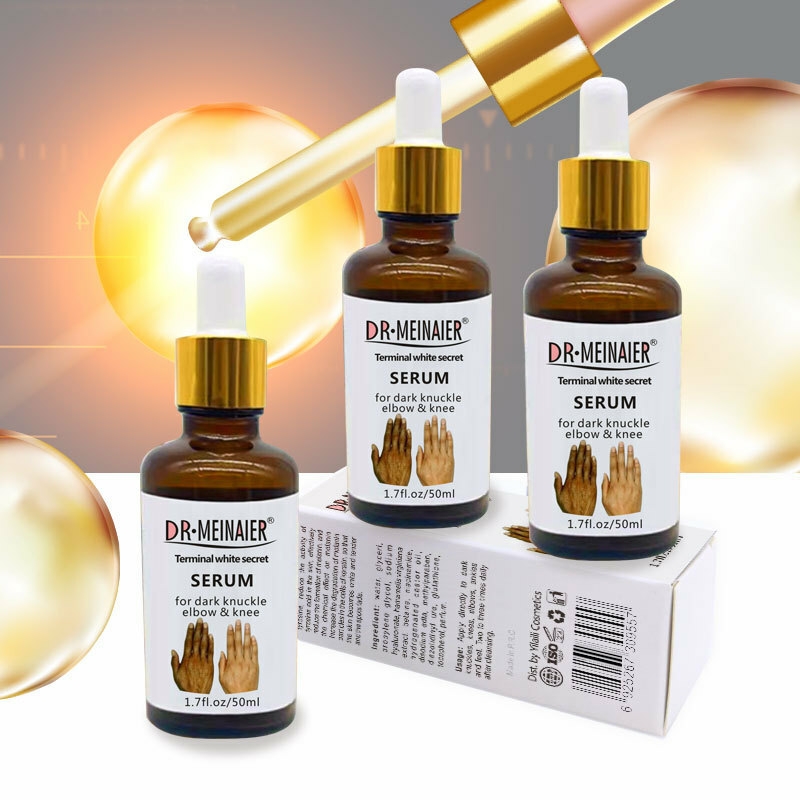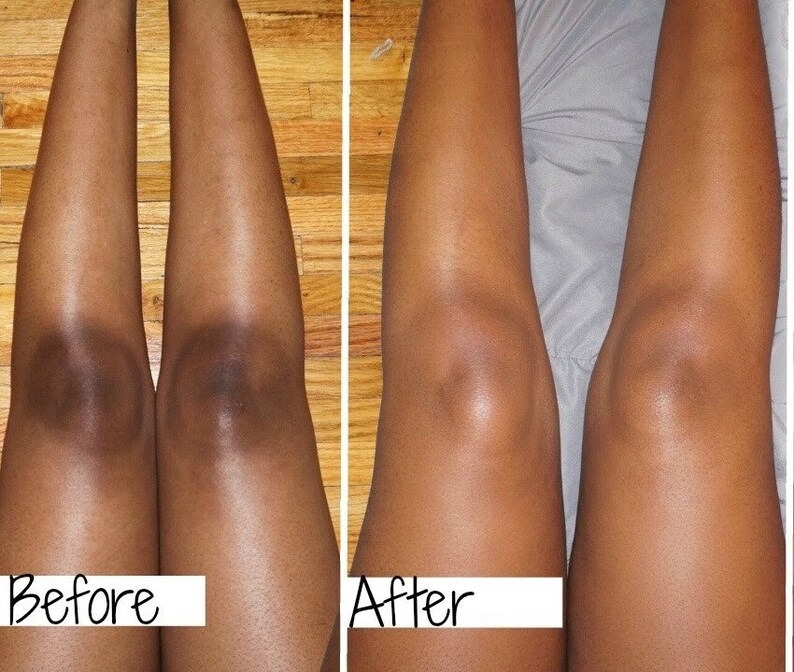 Specifications
KEY FEATURES
WHAT'S IN THE BOX
This dark knuckles lotion, is made using NATURALLY EXFOLIATING AND SKIN BRIGHTENING COMPONENTS.
It lightens dark areas of the skin, without causing post inflammatory hyperpigmentation. It can be used on knuckles, elbows, knees, thighs, and all areas of the body that are difficult to lighten. You can also use it as a spot treatment, on hyperpigmented areas such as dark spots left from acne or scratches
 We're proud and committed to offering cosmetics that are of the highest quality, All our products are tailored to meet the client's need .
Make your order today and it will be delivered at your doorstep